Manufacturing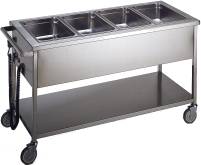 The design department concentrates all those functions which are previous to the construction of furniture.
A team of highly qualified professionals using the most advanced and accurate technologies manages to offer the best possible advice to our customers.
Projects and budgets are drawn up,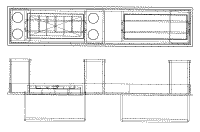 measurements are taken "in situ" and the furniture is designed and developed according to the requests received.
From the beginning we have tried to incorporate the latest technologies in our manufacturing processes. This fact has allowed us to improve gradually our products as well as their delivery time, which redounds to a bigger satisfaction of our customers.The result is a high quality well finished product which incorporates design and state-of-the-art technologies with a very short delivery time.